Simple keyword highlighter for your google searches. Enabling the extension will automatically highlight all keywords with different colors on all pages.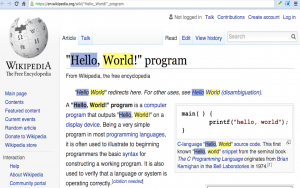 AWS Client is an open source JavaFX GUI desktop application for Amazon EC2, providing monitoring and filtering controls over your EC2 server instances in different regions. It also allows you to easily interact with your instances via your SSH client. More functionality will be added soon so follow my blog and watch AWS Client code on GitHub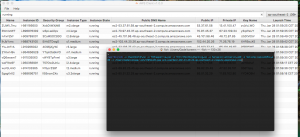 This the simplest tooltip jQuery plugin you can find around.
features:
takes advantage of live(), mouseenter and mouseleave methods
tracks mouse movement
right and bottom viewport border tracking
can be applied on any element
Demo – download – Google code – GitHub